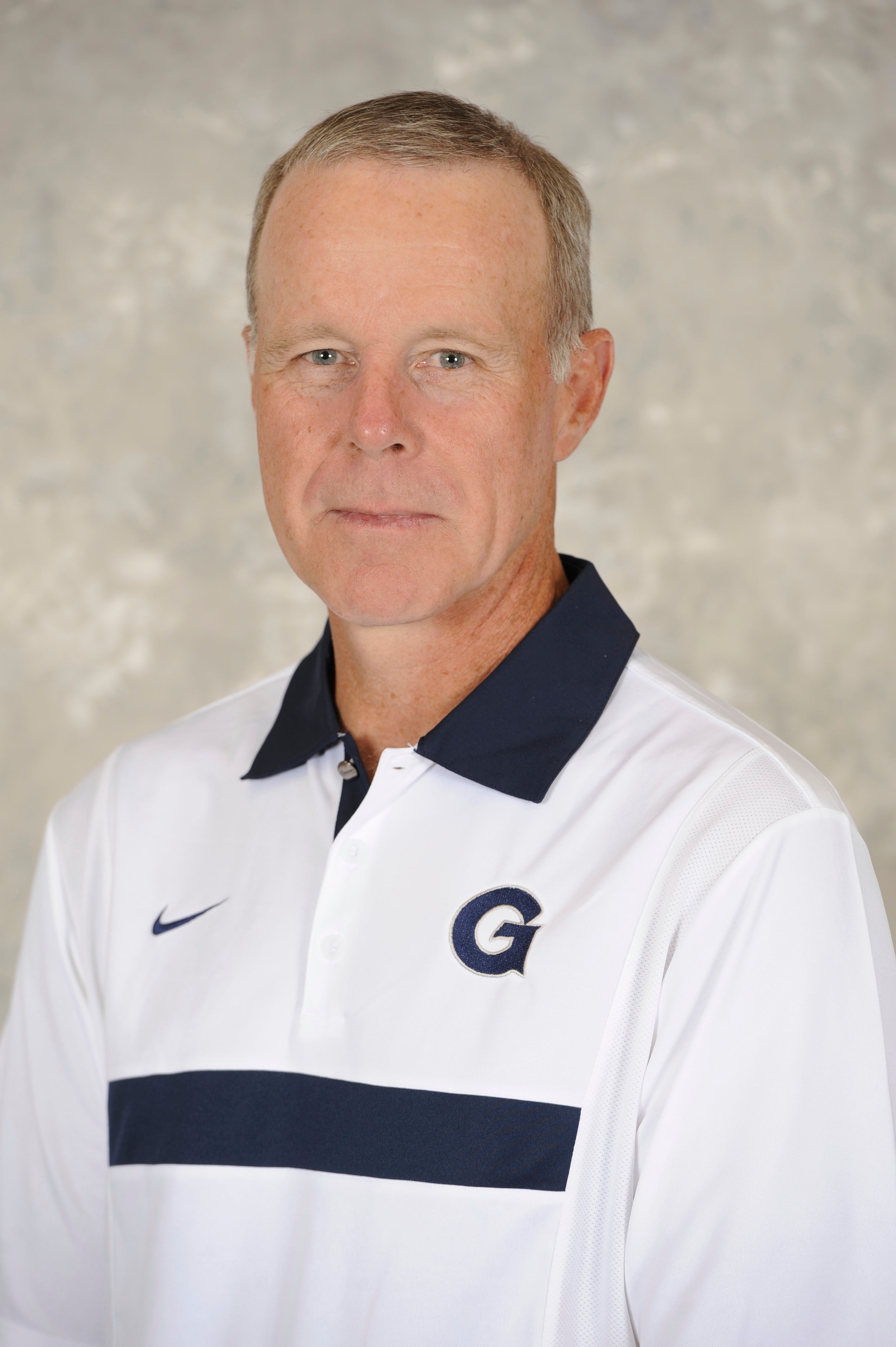 What I told the guys after the game was Marist outcoached us, outplayed us and they were more physical than we were and that is why they had more points on the scoreboard at the end of the game. There are no excuses.
As bad as the game looked on the scoreboard, there were some things that made myself and the coaching staff proud. Our guys never quit in the second half. We made some big plays in the fourth quarter, Marist was just able to make more. I thought Zack Wilke and Jake DeCicco had excellent games, both crossing the 100-yard mark and scoring touchdowns. I was told Matt MacZura's 44-yard field goal was the longest of his career. I also wanted to mention our freshman long-snapper Robert Longwell. Normally, you don't hear about a long-snapper unless he makes a mistake. But Robert has come in and played very well, even making a big tackle on special teams, so I wanted to recognize him for his work.
Now is the time for us to build on our successes and correct our mistakes from this past week and move forward to Brown. This will be their first game, but we know that they have been one of the most consistent, well-coached teams in the Ivy League under Phil Estes. This will be one of the best, most experience teams we will face this season, as they 11 senior starters on offense and six senior starters on defense.
We had a good practice this morning, but we must remain focused and improve in all three phases by taking every rep seriously for the rest of the week to beat Brown on Saturday.
I'm looking forward to seeing as many of you as possible in Rhode Island this weekend.
Win the Day!
Coach Kelly